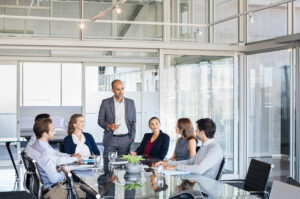 Life Insurance. Start-ups and smaller companies are especially vulnerable to potentially devastating financial risk because they often lack considerable company sophistication and in-house risk-control expertise. We will help you gain control of your financial trouble.  We help business leaders provide appropriate life insurance to pay off debts and the mortgage, educate the kids, and provide income for a spouse or a disabled dependent.
Disability Income Replacement Insurance. We'll review your need for income replacement insurance to help replace your paycheque in case you get hurt or sick.
Key Person Insurance. We will assess your need for an insurance policy designed to hire the right person if a key individual becomes sick or dies.
Critical Illness Insurance. A critical illness can wipe out a small business if business owners develop cancer, a heart attack, or a stroke. We have many plans to protect you from such concerns.
Note: Life insurance taxation varies in accord with the strategies used by the life insurance specialist, changing legislation, and hiring an accountant to guide significant business strategies relative to succession or an estate.