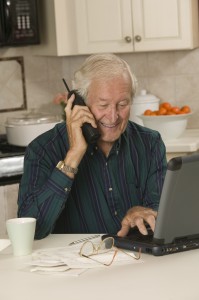 What the higher expense pays for 
The insurer holds a reserve in relation to the several guarantees provided in the policy contract. Due to market fluctuations, it is especially important that actuaries calculate and hold reserves needed to pay any future liability due to a capital loss.
Guaranteed Capital Protection Because of the need to assess and insure the portion of capital guaranteed, insurers must be involved. A slightly higher management expense ratio (MER) pays for these capital-conserving features.
Retirement planning advantage Some segregated fund policies allow for additional insured security, promising that a pre-established monthly payment of segregated fund premiums (i.e., investments) will continue on your behalf in the event of a disability. Consider how valuable this pledge would be to your retirement if you could no longer work.