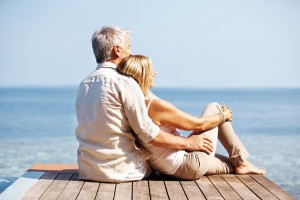 These insurance plans can offer emergency medical protection for visitors, immigrants, foreign students and residents who are not covered by government health insurance. Visiting guests can be covered by valid medical health insurance which begins upon arrival here insofar as it is bought ahead of travel.
Emergency medical expenses While travelling outside your country or locality some expenses may be partially covered by your government health insurance. There is both daily or annual coverage, which is great if you travel to the warmer climes in the winter or travel year-round.
What about travel coverage? Travelling outside of his or her country, an insured individual is covered by emergency insurance which pays for expenses related to an emergency medical condition (covered by the plan). These expenses may be a hospital stay, prescription drugs, ambulance transportation, etc. Please refer to the policy for more details.
Coverage can include these expenses:
Bedside companion travel and sustenance allowance
Ambulance transportation
Diagnostic (X-ray, lab tests)
Hospital (semi-private room)
Flight and travel accident coverage
Prescription drugs
Physician or surgeon
Return transportation to location of travel departure if emergency medical attention is needed
Emergency dental treatment by a licensed dentist and associated cost of prescription drugs while the insured is travelling
Accidental injury, dismemberment, or death by accident where the accident occurred during travel
Loss/damage of baggage and personal effects
Trip cancellation and interruption
Understand the details It is better to fill in a form and/or get a copy of the questions and answers within a contract related to any age-related or medical underwriting processes, versus doing an application over the telephone. File these documents in case of the need to claim against travel insurance. Avoid policy cancellation due to misinforming the insurer in relation to medical questions which should always be answered very fully with regard to all past history and medications used, plus retain a hard copy as your proof.
Note: Refer to the policy which may vary. Special plans may be bought outside of an employer's group plan.