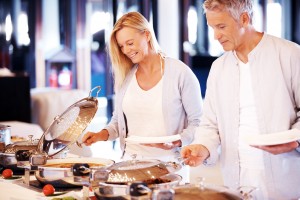 There are basic uses for the Tax-Free Savings Account (TFSA) for investment planning purposes. Some may have advantages for your planning:
1. Retirement planning. TFSAs can benefit individuals who are looking to invest in their retirement but are unable to contribute to RRSPs for various reasons.
2. Education planning. Consider using both the traditional RESP and the TFSA as an educational savings vehicle. A TFSA offers parents another tax-efficient method for this investing.
3. Income splitting with spouses and children (over 18). TFSAs go beyond normal attribution rules, which offer income splitting to high-income spouses and partners and children over 18 years old.
4. Estate planning. Individuals can name surviving spouses and partners as successor account holders, ensuring the tax-free status of a TFSA will continue after death. The TFSA may allow funds to be rolled over to the successor annuitant, up to Dec. 31 of the year following the year of an annuitant's death. Talk to your advisor as legislation can change with regard to registered plans.
Click here for updated contribution info.
Source CRA: