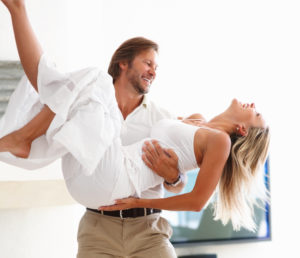 Condominium living has become an option for homeowners who want to reduce the many responsibilities associated with a single-family residence.  Most condominium corporations assume these tasks and are a popular choice for both young and middle-age purchasers who are too busy, or prefer to limit their day-to-day home duties such as garbage and snow removal; home maintenance and repairs. Condominiums are also attractive to retirees who want to own without any strenuous activities that consume time, or who want freedom and security to travel without worrying about pre-retirement duties.
It is important for a purchaser to obtain an up-to-date status certificate for the unit and have it reviewed by a real estate lawyer.  Real estate agents generally make the agreement of a condo purchase and sale conditional upon a satisfactory review of the Status Certificate. Pursuant to the Condominium Act of 1998 (the "Act"), a condominium corporation has 10 days within which to produce a status certificate for anyone who requests one (upon payment of the prescribed fee which is currently $100).  The Act also establishes what information a status certificate must contain.
What is a status certificate?
A status certificate provides a snapshot of everything that may concern prospective purchasers, including its overall financial situation and budget relative to the amount of money in its reserve fund (a savings account maintained for major repairs and replacements of the common elements such as a new elevator or chiller); the rules by which unit owners are expected to abide; and whether the condominium corporation has knowledge of any circumstances that may result in an increase to the monthly common expenses.
It is vitally important to determine if a condominium corporation is involved or expected to be involved in  litigation, and an up-to-date status certificate may reveal that the unit is subject to a "special assessment," which is a sum of money the condominium corporation believes must be collected from the unit owners to cover an unforeseen expense.  This knowledge of a special assessment may affect what a purchaser is willing to pay for a unit.
Your mortgage provider may also want to know that your lawyer has accomplished a review of the status certificate as a requirement of the sale.