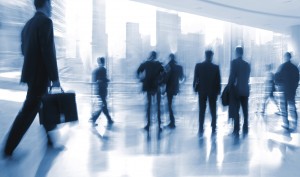 Ten percent of the Canadian population report symptoms consistent with substance dependency. In the USA, the ratio is similar.
Source: Statistics Canada
Employers may watch for:
regular absence patterns
late for work
poor focus affecting production
confused about directives
appearing tired or stressed, or lazy
not collaborating well with other employees
a short temper
increased mistakes or wrong interpretations of duties
Have a policy for your employees who may suffer from substance abuse. Employers may have to find ways to approach, address, manage and/or get counsel for an addicted employee. The policy can also advise that your company suggest accessing an organization's employee assistance program (EAP).
For an employee who suffers from an addiction to be eligible for group benefits, a group benefits plan may require that the employee disabled by addiction be introduced to a treatment program.
---